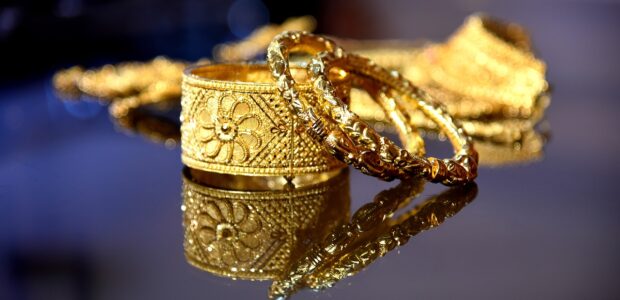 Tips for Buying Jewelry Online: With the ever growing popularity of online shopping, you can buy almost anything from the comfort of your home. And jewelry is no exception. You can search for the fine jewelry, compare prices, and just require a few clicks to buy what you want. Also, there is a wider selection of jewelry pieces and more competitive pricing, when you shop online versus brick and mortar stores.
Buying jewelry online however can be tricky as you need to be careful. Well, worry no more! In this blog post, we bring some of the best tips you can follow to buy the best jewelry that fits perfectly. Whether you are looking for a gift or for buying it for yourself, you should always feel confident while making a purchase.
To learn what to look for when buying jewelry online, keep reading for our ten most important tips. 
Tips for Buying Jewelry Online
Following are some of the best tips for buying jewelry online:
1. Research before buying
When shopping for jewelry online, it's challenging to know who you can trust. So, it's highly recommended to do proper research to determine whether the brand is legit or not. In other words, make sure you are buying from a reliable and reputable source. Look for reviews and ratings from other buyers to avoid being scammed. To avoid any unwanted hassle, you should also read every detail about the jewelry piece you are buying. Make sure there is detailed information about each piece of jewelry on the merchant's website, so that you can make a well-informed buying decision.
2. Go with trusted jewelry brand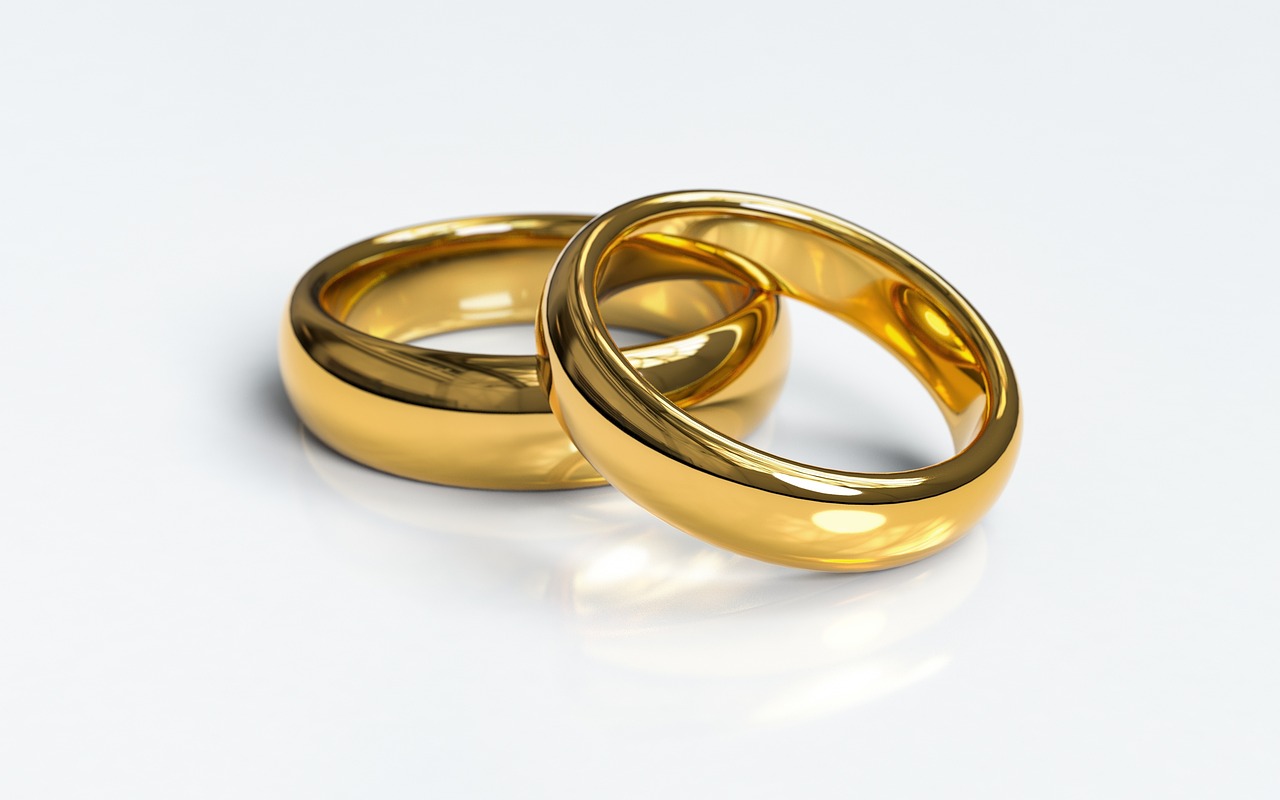 Credibility of the brand is one of the most important things to consider when shopping for jewelry online. Always ensure you buy from a trustworthy source that has earned the customer's trust. Buying jewelry online can be a wise decision if you proceed with caution and make sure your purchase is from a legitimate brand. Needless to say, reputable jewelry brands have high standards for quality. Once you've done all the background research, take your final call.
3. Check out online reviews
Choosing a good online seller may seem to be a daunting task. However, reading online reviews from users about a store makes the process easier. As you know, customer reviews can be a good indicator of the brand's reliability. So, all you need to do is check whether previous buyers are happy with the purchase or not. Look reviews both on the brand's website as well as do some general research. You should definitely take these customers' feedback into account. Always settle for an online jewelry brand with positive users reviews and high ratings.
4. Look for certifications and hallmarking
Hallmark is a mark stamped on jewelry materials that certifies their standard of purity and quality. Also, it is a legal guarantee of the metal content of your jewelry. When buying jewelry, look for international standardization for the authenticity and reputation of the brand. If you're buying jewelry online, be sure to look for certifications from reputable organizations such as GIA, IGI, or AGS. This documentation will ensure your piece is of high quality standard and authentic. Additionally, it lists the transparency of the materials and specifications of your jewelry items for your own records.
5. Choose the materials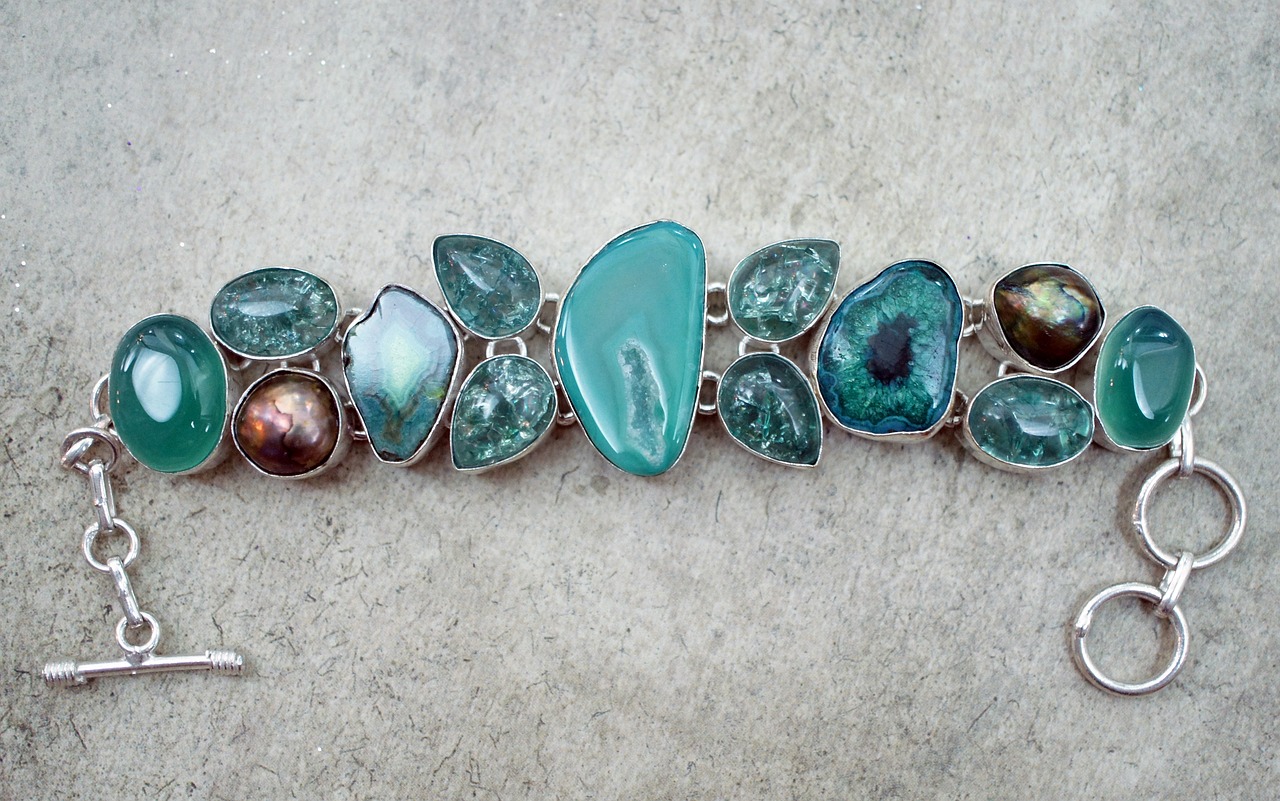 Be specific about the type of jewelry you're shopping for, including the material, gemstone, or style. When buying jewelry online, choose a metal type that suits your needs, preferences, and budget. Most popular options include gold, silver, platinum, and stainless steel. Secondly, check the purity of the jewelry material. If you're buying gold or silver jewelry, check the purity of the metal. For example, 24-karat gold is pure gold, on the other hand, 18-karat gold contains 75% gold.
Always opt for higher-quality gemstones that will have better color, clarity, and brilliance.
6. Get the right size
If you're looking to buy a ring or bracelet, make sure you know your exact size or measurements accurately. Knowing your size is necessary, particularly when you are shopping for rings. You'll first need to understand the sizing used in the jewelry listing such as US sizing, European sizing, millimeters, inches, and several other ways. Be sure you have the exact standards of the measurements before you buy jewelry pieces.
If you don't know your ring size, then you can go to a local jeweler and ask them to get your finger size for the correct measurements.
7. Compare prices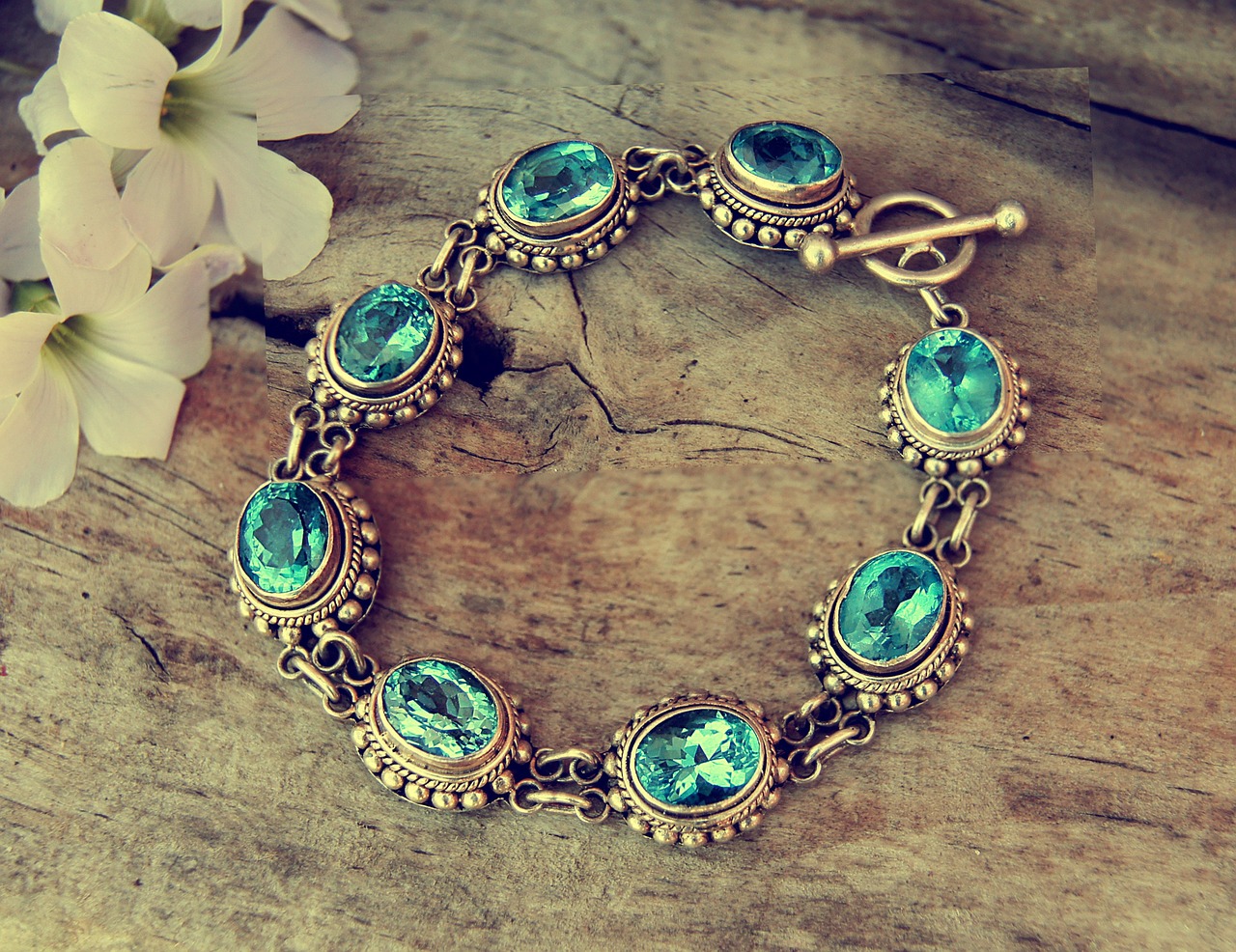 Now comes the crucial step for buying the best jewelry online. Don't just purchase the very first item you see on the internet. Instead, it's preferable to shop around and compare prices of some brands. This tried and tested tip helps you discover the same piece of jewelry at a lower cost at another store.
8. Look for warranty or guarantee policies
Next, figure out if the product you are buying comes with a warranty service from the manufacturer or from the seller themselves. When shopping for jewelry online, this warranty policy should cover any manufacturing defects and loose gemstones for at least one year. If this service isn't offered, you could be on the hook for repairs that were out of your control. Make sure jewelry you buy is covered under at least a one-year warranty in the event that your jewelry items have a flaw or a stone comes loose.
9. Check the shipping and return policy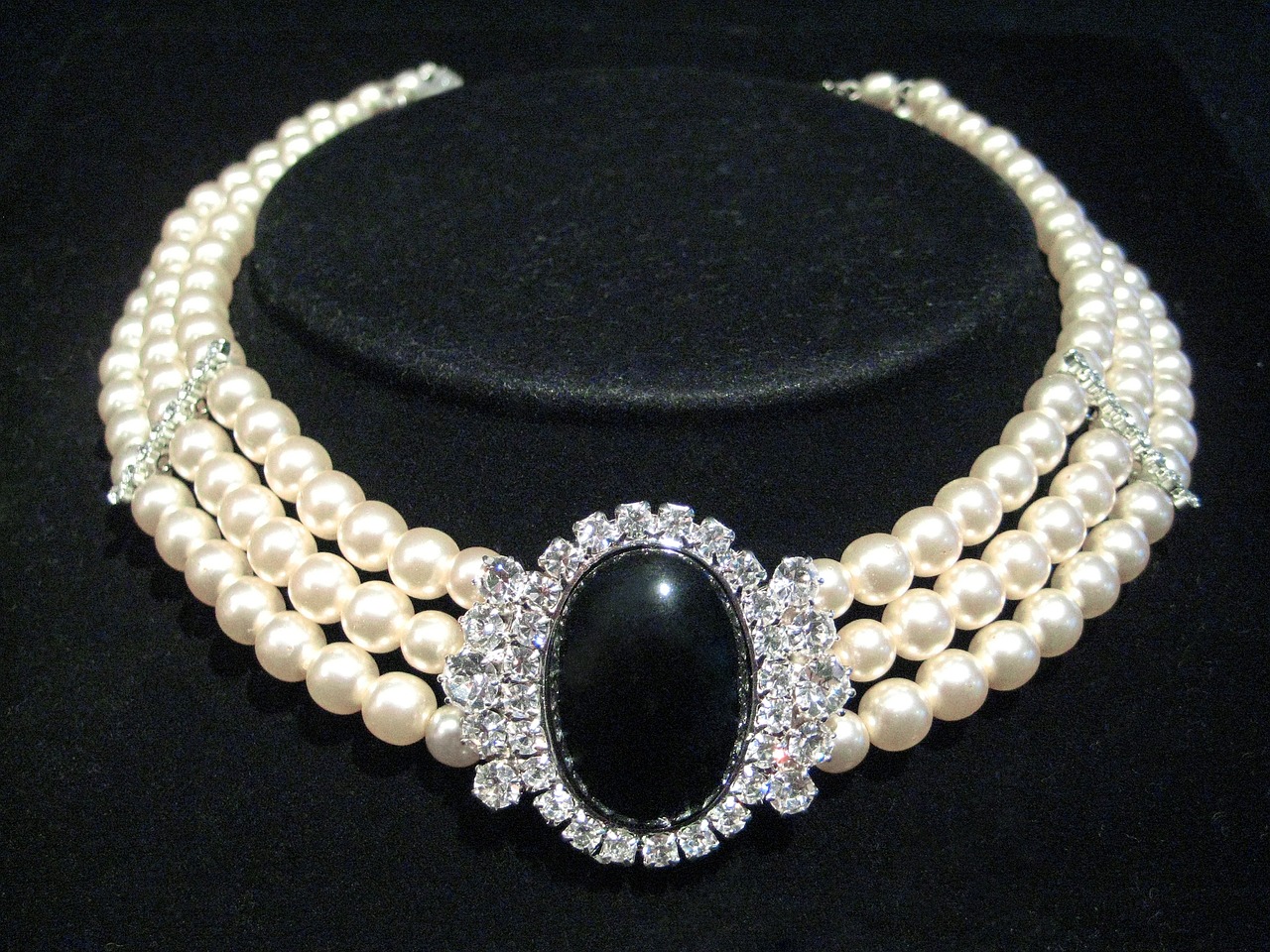 Another important point is to check the return policy, in case the purchase doesn't meet your expectations or gets damaged in transit. Before you buy online, make sure you've gone through the seller's shipping and return policies. If you are purchasing expensive jewelry, you will want to make sure the shipping is guaranteed for the value of your item. You should make sure you fully understand the return and shipping policy.
10. Read the fine print
Last but not least, make sure you research the shipping time, shipping costs, taxes, and any other fees related to the purchase. Review the seller's privacy policy to see whether they share your contact information with third-party organizations. Carefully read their return and exchange policy as well, to ensure that if you're not satisfied with what you received, you will have a full refund.