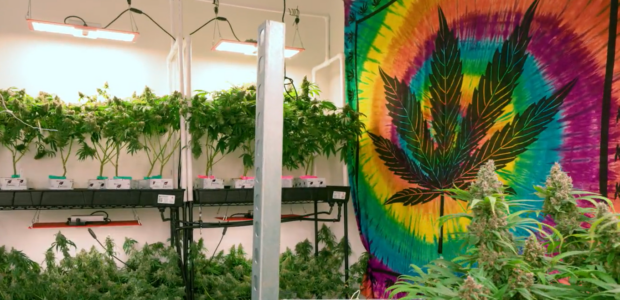 Hello MOOD is thrilled to announce a new line of sweet edibles made into your favorite snacks. In addition to their popular line of Delta 8 and Delta 9 Gummies, they now offer classic chocolate chip Delta-9 THC cookies and delicious Delta-9 crispy cereal treat edibles.

Their focus on quality provides Hello MOOD with the ability to offer a 90 day guarantee on all their products – whereas the Delta-8 and Delta-9 online community is typically capped at a 30 day guarantee. MOOD also conducts third party DEA certified lab testing and releases the full results for each product.
Our Best Products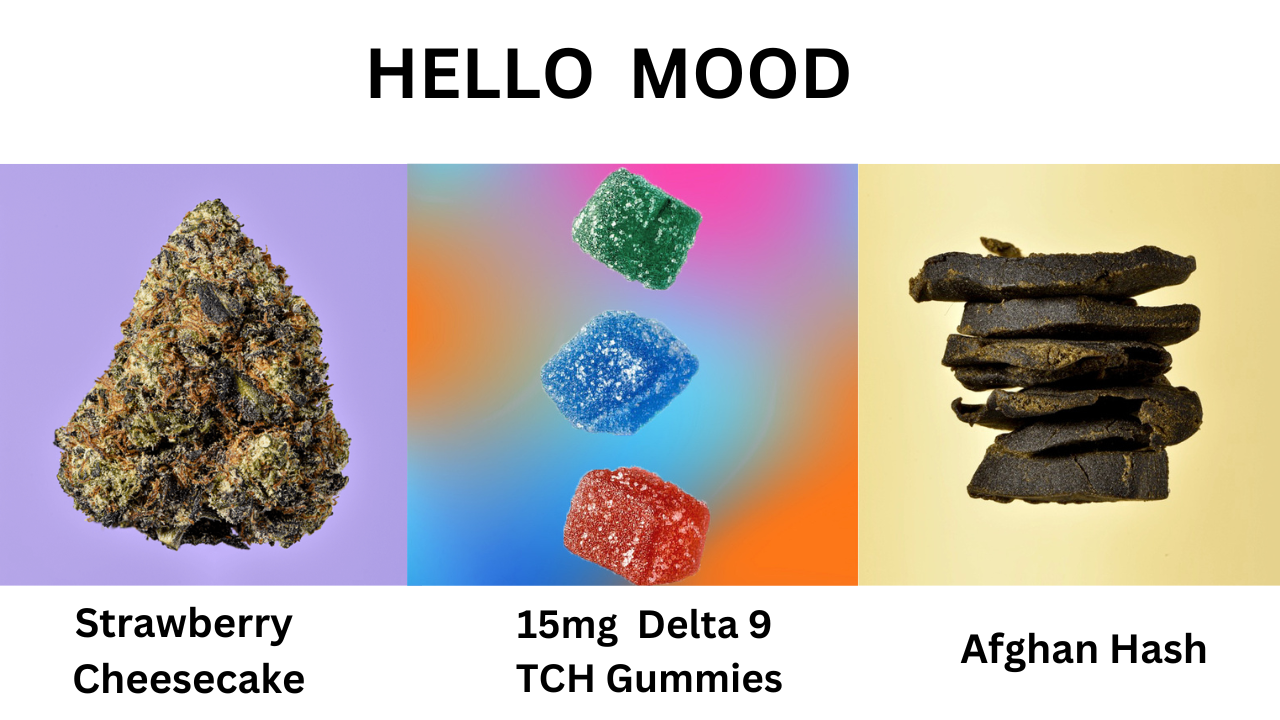 Quality is paramount! We work closely with some of the most exclusive growers in the country, and process our gummies in a cGMP manufacturing facility.