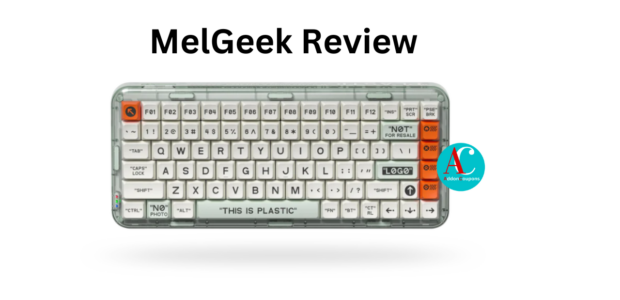 Do you want a good mechanical keyboard but worrying that it will cost you a bomb? MelGeek is the place to be. It was started by a group of young people who were enthusiastic about making high-performance keyboards and other accessories that were also affordable. It quickly gained a reputation for making high-quality products that are more affordable. In this MelGeek review, i'll look at what the brand has to offer in more detail.
What is MelGeek?
It is a business that specializes in making mechanical keyboards and other accessories that are both unique and affordable for the community. Their products include keyboards, numpads, DIY keyboard kits, keycaps, USB cables, keyboard parts, and extras. The company wants to make affordable computers that are both high-quality and fun. They offer shipping all over the world, a one-year protection, and safe ways to pay like PayPal and credit cards. It also lets its customers save money on their orders by giving them coupons and discounts.
MelGeek's Product Line
The brand offers a wide range of keyboard accessories. They offer the following products:
Keyboards:
It sells a lot of mechanical keyboards, like Z70 Ultra, the Niz Plum Atom68, and the Mojo68. The most popular one being Mojo84 which is a unique mechanical keyboard that combines both style and functionality. It is a compact 84-key keyboard that has a plastic see-through case, allowing you to see the inner workings of the keyboard. 
Numpads:
It also sells numpads, such as the MelPad, in addition to full-size keyboards.
DIY Keyboard Kits:
It has a number of DIY keyboard kits, like the MG Ember Kit and the MG SAGA Kit, for people who want to build their own keyboard. Lego Mechanical Keyboard is a great choice for people who want a fun and customized mechanical keyboard.It is a do-it-yourself kit with parts and switches that look like Legos and can be used to make your own keyboard. The keyboard has switches that can be changed without soldering. This makes it easy for users to change the switches.
Keycaps:
It has different keycaps, like the MG Wafer Keycaps and the MelGeek MG Classic Retro, that you can use to make your keyboard look more like you.
MelGeek Mojo Plastic Pad:
The Mojo Plastic Pad is made with a rubber base that doesn't slide around. This keeps the pad in place even during long game sessions. This function makes sure that your mouse movements are always smooth and accurate, which is very important for competitive gaming.
USB Cable:
It has a variety of USB cords for your keyboard, such as the MelGeek MDA Simple and the MelGeek MDA Big Bang 2.0.
Keyboard Parts:
It offers a variety of keyboard parts, including stabilizers, switches, and PCBs, so you can build or customize your keyboard to suit your needs.
Accessories:
In addition to keycap pullers, switch pullers, and switch testers, It also offers a variety of MelGeek Computer Accessories. 
Why buy from MelGeek?
FAST WORLDWIDE DELIVERY – Shipments to Japan, Korea, and Taiwan are free when you spend more than $159, and you can get fast shipping anywhere in the world. For US warehouses, shipping is free on orders over $228.
1-YEAR WARRANTY – The brand won't let you down when it comes to warranty issues.
100% SECURE PAYMENT – PayPal, Visa, MasterCard, Apple Pay all accepted
Step by step explanatory blog – There is HOW TO a blog on their website that gives step-by-step instructions on how to use the products you purchase.
MelGeek's Mission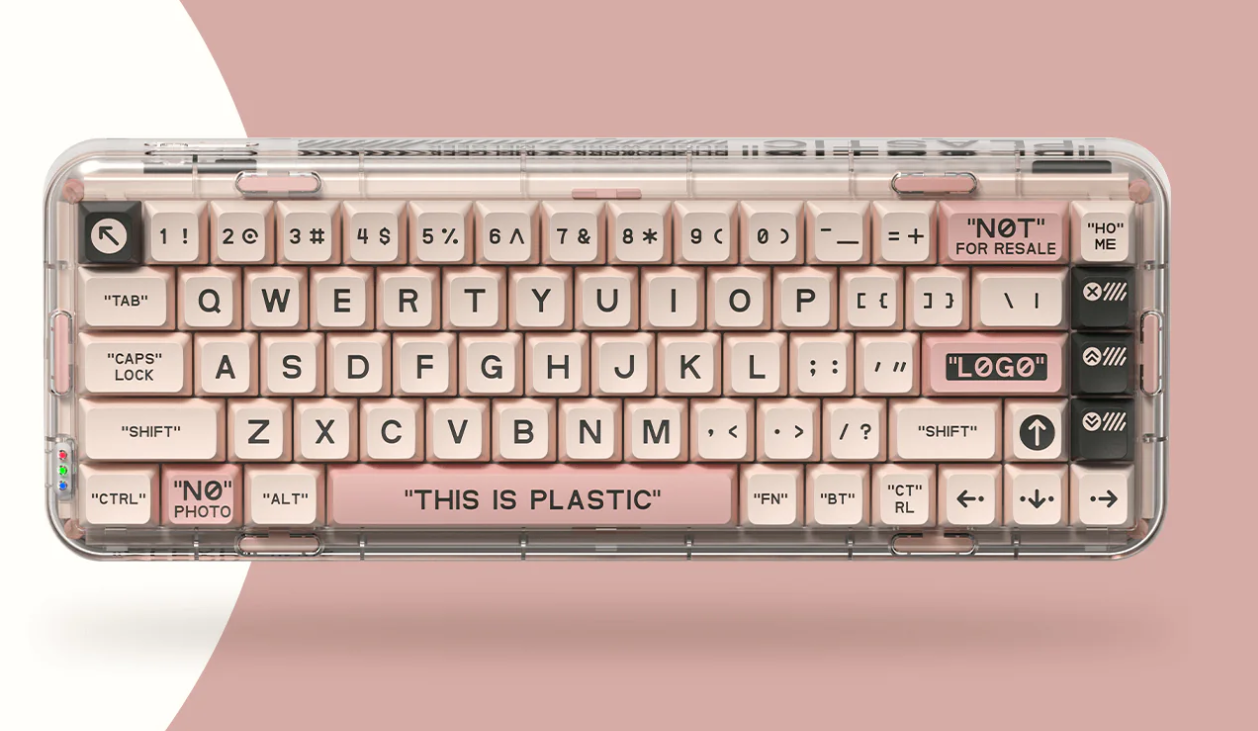 The brand is committed to making keyboards that are different, useful, and fun. The goal of the company is to make high-quality mechanical keyboards available to everyone, not just rich people. It says that it will keep working toward this goal and hopes that the community will help her.
Shipping and Warranty
Depending on the warehouse location, it offers free shipping for orders over a certain amount. The 1-year warranty ensures customer satisfaction.
Payment Options and Customer Service
PayPal, credit cards, and Apple Pay are all accepted by MelGeek for easy and convenient payment. Customer service can be reached at [email protected] if customers have any questions or concerns.
MelGeek Coupon Codes
The brand gives its customers a variety of deals and discounts so that they can save money on their purchases. One of these discounts is a coupon for 8% off that MelGeek gives to people who sign up for their email for the first time. By signing up for the newsletter, customers can not only get the discount, but they can also find out about new goods, deals, and sales.
It has a coupon for 8% off, but they also have coupons and savings on their website all the time. Customers can check our website often to find the newest deals and promo codes that can help them save money on their purchases.
Final Thoughts
Overall, MelGeek has a great selection of mechanical keyboards and accessories for keyboard fans that are affordable. MelGeek is a good company to buy your next mechanical keyboard from because it has a wide range of products, ships quickly all over the world, and has great customer service.
FAQ
What is MelGeek?
It is a group of young people who want to bring cost-effective mechanical keyboards and great peripherals to the community.
What products does MelGeek offer?
It offers a range of products including mechanical keyboards, numpads, DIY keyboard kits, keycaps, USB cables, keyboard parts, and accessories.
Does MelGeek offer worldwide shipping?
Yes, it offers fast worldwide shipping with free shipping over $159 to Japan, South Korea, and Taiwan, and free shipping over $228 for US warehouse orders.
Does MelGeek offer any warranties for their products?
Yes, it offers a hassle-free 1-year warranty to their customers to ensure their satisfaction with their products.
How can I contact MelGeek for questions or concerns?
If you have any questions or concerns about products, you can reach out to their customer service team at [email protected].