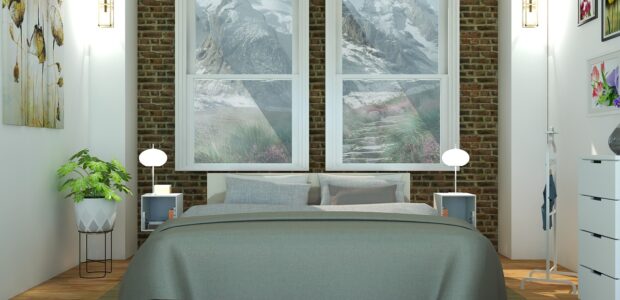 Are you looking to get rid of a sore body after waking up or are you in search of the best memory foam mattress for back pain? Then, look no further! Read this comprehensive guide to discover the best mattress if you want to avoid body aches in the future. Below, we have also shared important factors to consider before how you can purchase a memory foam mattress and have also included some FAQs about the same.
But before diving deep into this blog, let's understand what exactly memory foam is.
First Thing's First: What Is Memory Foam?
If you've been in the market for buying mattresses, you've probably heard the word "memory foam." Mattresses come in various styles using different materials. Among them, memory foam is one of the most popular mattress materials worldwide. Although Latex foam is now the new favorite, memory foam is still the favorite for budget-restricted people.
The main component of memory foam is a polymer called polyurethane. The memory foam mattresses are thoughtfully designed to adapt to the body shape, thus evenly distributing body weight. They are also designed to be durable and to return to their original form after pressure and weight is being relieved.
Additionally, memory foam mattresses are also best known for their pressure-relieving and hypoallergenic properties. These mattresses would be an ideal option for you if you experience neck or back pain. Moreover, memory foam mattresses have anti-allergic qualities that are beneficial for people who have allergies.
Different Types of Memory Foam Mattress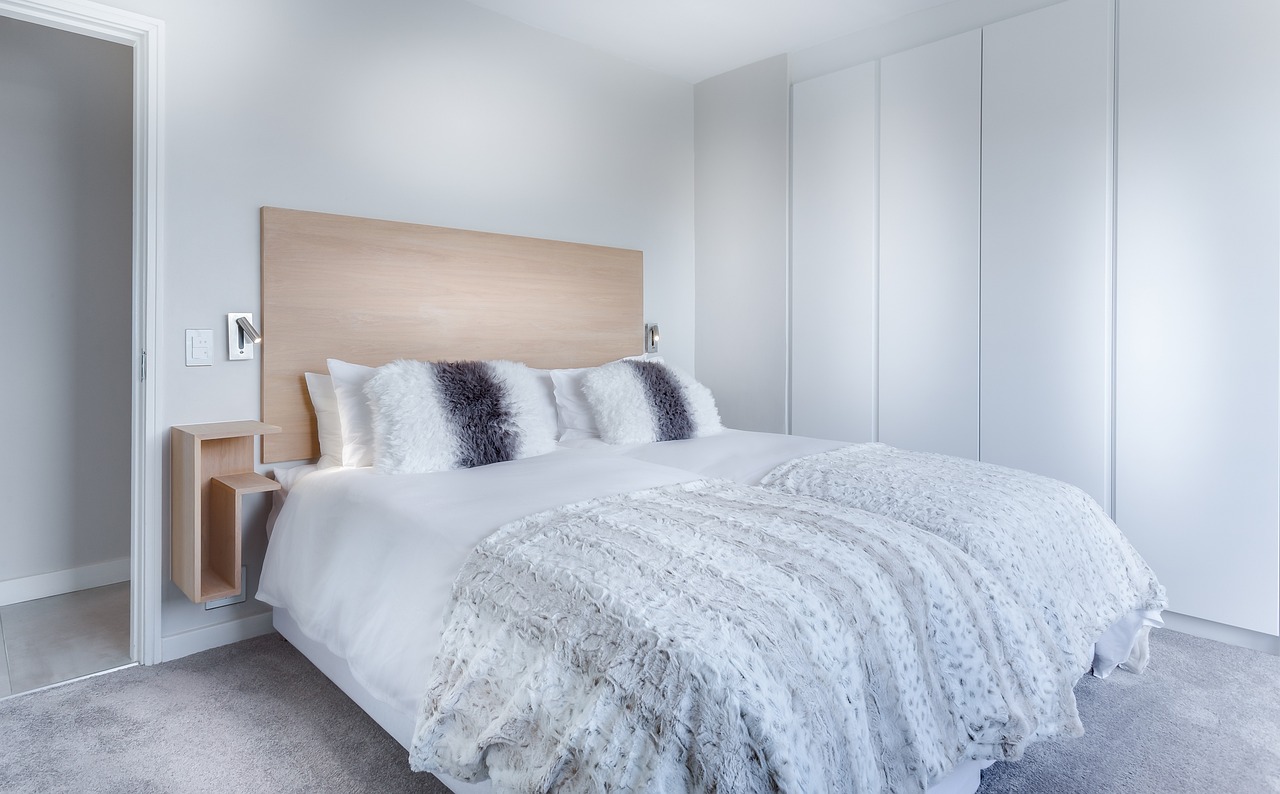 There are various different composition types of memory foam. The three basic varieties include Traditional, Open-cell, and Gel-infused memory foam. However, this foam has just started to be produced using plant-based materials as well.
Traditional Memory Foam: This is the first one to be introduced in the market. It consists of petroleum products, adapting itself to the body shape and giving a sink-in feel while sleeping or resting. On the contrary, it retains heat, therefore making sleeping uncomfortable, especially in a hot environment.
Open-Cell Memory Foam: Despite having a different internal structure, open-cell memory foam is built similarly to traditional foam. Air can move through the inside pockets, dispersing the trapped heat. Also, it is less durable than conventional foam since it is less firm. Open-cell mattresses are less dense than traditional memory foam mattresses.
Gel-based Memory Foam: Gel is used to decrease the memory foam's ability to retain heat. The gel makes the mattress cooler by acting like open-cell foam and allowing airflow. The foam is given a gel layer or has microbeads of gel infused throughout the foam.
Plant-based Memory Foam: Some memory foams consist of ingredients derived from plants, like coconut, soy, or corn. This type of memory foam mattress is a sustainable and environmentally friendly substitute for petroleum fuel. They are still relatively new on the market, but as technology advances and goes high, they may become more widespread.
Best Memory Foam Mattresses: Our Top Picks
Without further ado, let's get started with our top picks for the best memory foam mattress for 2023!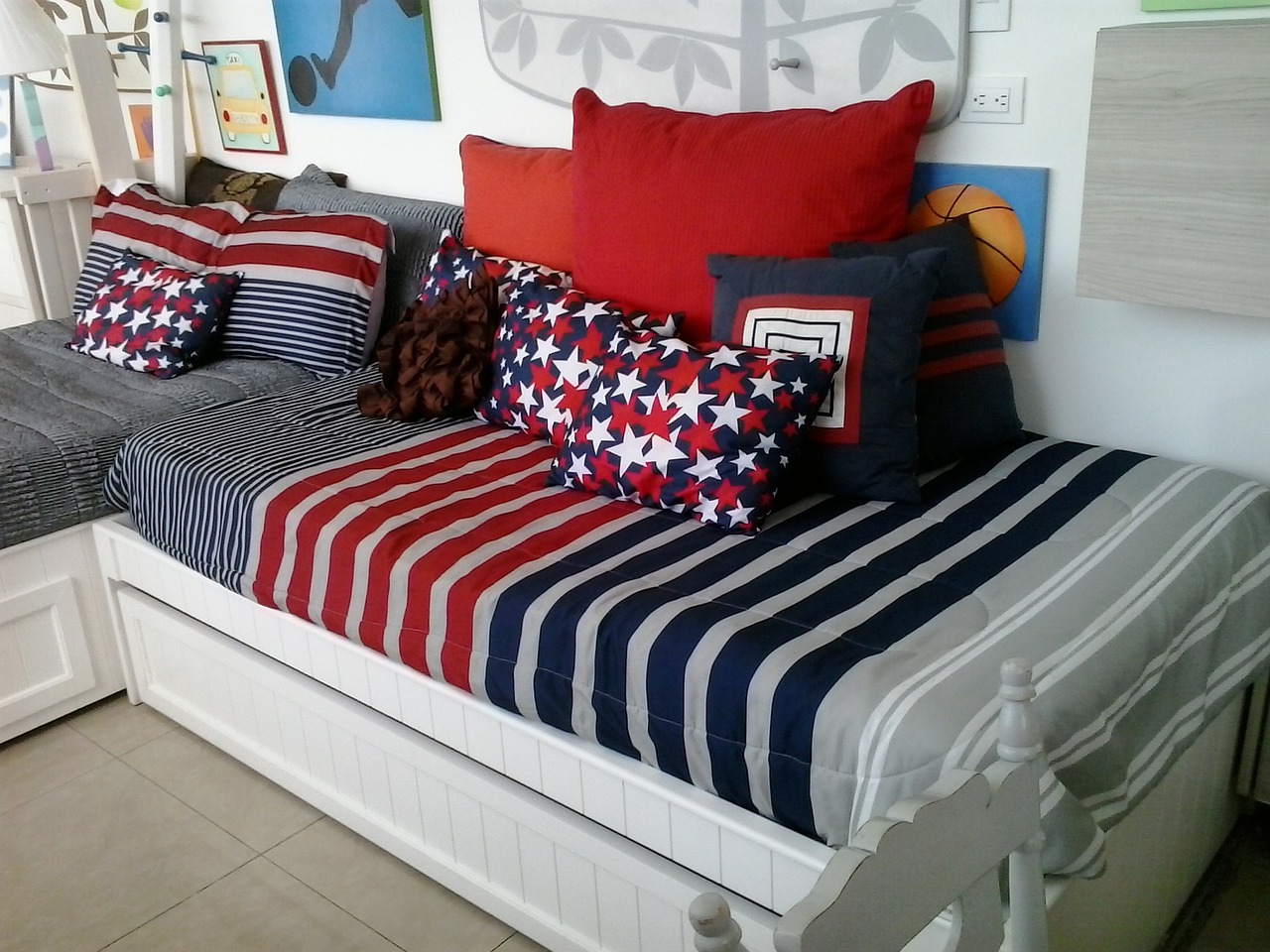 1) Nectar Memory Foam Mattress: Award-Winning Mattress
This memory foam mattress by Nectar helps provide medium-firm support and pressure relief. Its adaptive foam layers mold to the body shape and relieve pressure points, which can be especially advantageous for those with back pain. The 3" transition layer is designed to reduce motion transfer. Additionally, it features a cooling cover to help regulate temperature and prevent overheating.
What you'll love:
Premium memory foam mattress
Made with CertiPUR-US certified foams
Free shipping and returns
Comes with a 365-night trial
Lifetime warranty
2) Layla Memory Foam Mattress: Best Cooling Mattress
The Layla memory foam mattress is a copper and cooling mattress. This cooling mattress features a flippable design with two firmness options. One side is a soft mattress and the other side is a firm mattress so you can choose the level of support that works right for you. Further, its copper-infused memory foam provides a comfortable and supportive sleep, while the flippable design allows you to switch between firmness levels for optimal support.
What you'll love:
Made in the USA
Available in different dimensions
Money back guarantee
Lifetime warranty
120 free night trial
3) Valmori Gel Foam Mattress Topper:
Unlock the best night's sleep with Valmori Gel Foam Mattress Topper! Their top-notch gel-infused memory foam mattress topper uses high-density memory foam. Its firmness is excellent to use on top of old mattresses or on the floor or bed frame. The ventilated construction offers airflow and removes trapped body heat, thus creating a cool and comfy sleeping environment. Best of all, Valmoru mattresses prevent the growth of microorganisms such as bacteria, fungi, or dust mites.
What you'll love:
Exciting discount on Valmori coupon code
Made without formaldehyde or heavy metals
100 night free trial
15 year warranty
Fast and free shipping
4) Amerisleep AS3 Memory Foam Mattress: Best Memory Foam Mattress
Experience cooling comfort with the Amerisleep AS3 memory foam mattress! This mattress is designed to provide targeted support and pressure relief to help eliminate back pain. Its plant-based Bio-Pur memory foam conforms to the body to relieve pressure points. Additionally, their exclusive HIVE technology maximizes airflow and offers support to prevent back pain. The mattress also comes with a breathable cover that helps regulate body temperature.
What you'll love:
Incredible heat-wicking property
Support healthy sleeping positions
100-night, risk-free sleep trial
Easy and free returns
20-year warranty
5) Tempur-Pedic TEMPUR-Adapt: Best Pressure Relief Mattress
Tempur-Pedic is one of the trusted brands in the mattress industry. Their TEMPUR-Adapt mattress is a popular choice among memory foam enthusiasts. This memory foam mattress features a multi-layered construction with the brand's proprietary TEMPUR material for comfort, support, and pressure relief. The mattress is available in soft and firm options to cater to different sleeping positions.
What you'll love:
All-night adaptive support
Unparalleled pressure relief
Superior motion absorption
100% CertiPUR-US certified
90-night free trial
6) Casper Wave Hybrid Mattress: Best Mattresses For Sleep
Casper is a newer brand that has gained immense popularity due to its comfortable and innovative mattresses for sleep. The Casper Wave Hybrid is a premium memory foam mattress with five layers of foam for optimal support and comfort. Its resilient springs help prevent sinking and provide airflow and durability. Also, this mattress features zoned support to provide targeted relief for different areas of the body.
What you'll love:
CertiPUR-US certified foams
Help alleviate back pain
Free and fast delivery
100 night risk free trial
10 year limited warranty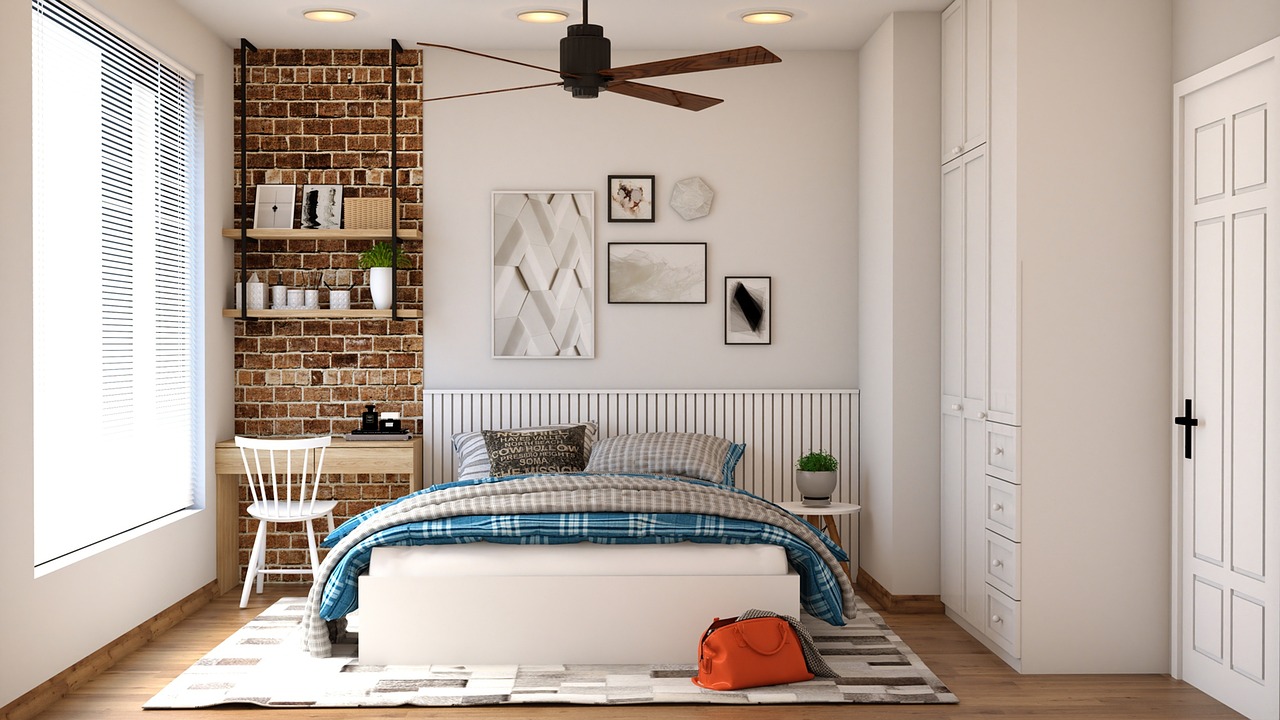 FAQs: Best Memory Foam Mattress
Q. Are memory foam mattresses worth the money?
Absolutely, yes! Memory foam mattresses are worth the money. For several reasons, memory foam is an excellent mattress material. It relieves pressure points for many sleepers by uniformly dispersing weight and pressure over an area. The foam conforms to each person's body shape, enabling fully customized mattresses. Memory foam minimizes movement as well.
Q. What thickness of memory foam mattress is best?
The perfect thickness is determined by body weight. Either a 6 inch or an 8 inch thickness is the most suitable thickness. If a single sleeper's body weight exceeds 80 kg, you should choose a thickness of 8 inches. Otherwise, a thickness of 6 inches would be acceptable.
Q. What is the difference between ordinary foam and memory foam mattresses?
Memory foam is more responsive than regular foam. It can adjust to the shape of the body and is sensitive to the body. You feel as though you are being hugged when you lie on it. Ordinary foam cannot contour because it does not react to changes in body temperature.
Q. Are memory foam mattresses suitable for back pain relief?
Memory foam mattresses provide the best contouring to the body shape. As mentioned already, it evenly distributes weight throughout the surface and decreases strain on the heavier parts of the body. A memory foam mattress is perfect for people who are experiencing lower back pain, arthritis, and injury pains. However, check for firmness level before buying the best memory foam mattress for back pain. To your knowledge, a medium-firm level is an ideal option.
Conclusion
When it comes to choosing the best memory foam mattress for 2023, you must look for mattress firmness, support, and pressure relief. It's worth mentioning that everyone's body is unique, so what works best for one person may not work for another. Therefore, while buying a memory foam mattress, it's crucial to consider your needs and also your budget range. Furthermore, know your personal preferences, such as your preferred sleeping position, firmness level, and any other specific requirements, when finding the best memory foam mattress for your comfort.
You Can Also Read: Top 5 Upcoming Fashion Trends For 2023 You Will Witness